In late 2018, the State of New Jersey enacted a law affecting real estate referral licenses, more specifically, law NJ S430 added two new license types and removed one. These changes go into effect in 2019.
In short…
What we previously called a real estate "Referral Agent" license type no longer exists, those licenses are now referred to as a: "Salesperson Licensed with a Real Estate Referral Company" (SLWRERC).
There is now second type of real estate brokerage/company license, called a "Real Estate Referral Company" (e.g. General Referral). Previously, all brokerages were licensed as a "Real Estate Company", without distinction for referral companies.
Key effects. Confusing name changes aside, this law has introduced some important consequences for current and prospective referral agents in New Jersey:
If you hold a referral license which is active with a Real Estate Company & NOT a Real Estate Referral Company, you risk losing your license on June 30, 2019. Before that date you must either join a real estate referral company or complete the continuing education required to convert back to a Salesperson or Broker Associate license type.

SLWRERCs are subject to the same licensed activity restrictions as they were when they held a "Referral Agent" license type..

SLWRERCs are also subject to the same benefits as before. No continuing education requirements.

As the new title implies, former Referral Agents will now be licensed as a special classification of Salesperson: Salesperson (Referral).
The transition. As for how the state is handling these changes, here are the important points:
Salespersons-formerly-licensed-as-referral-agents are not eligible for renewal on June 30th unless they are licensed with a real estate referral company or have completed their Continuing Education requirements.

If you are affected by the statutory changes, no additional fee will be imposed by the state to transfer your license to a Referral Company or to change your license type to a full service salesperson.
Don't risk becoming inactive!
General Referral offers plans for agents at any stage of their career.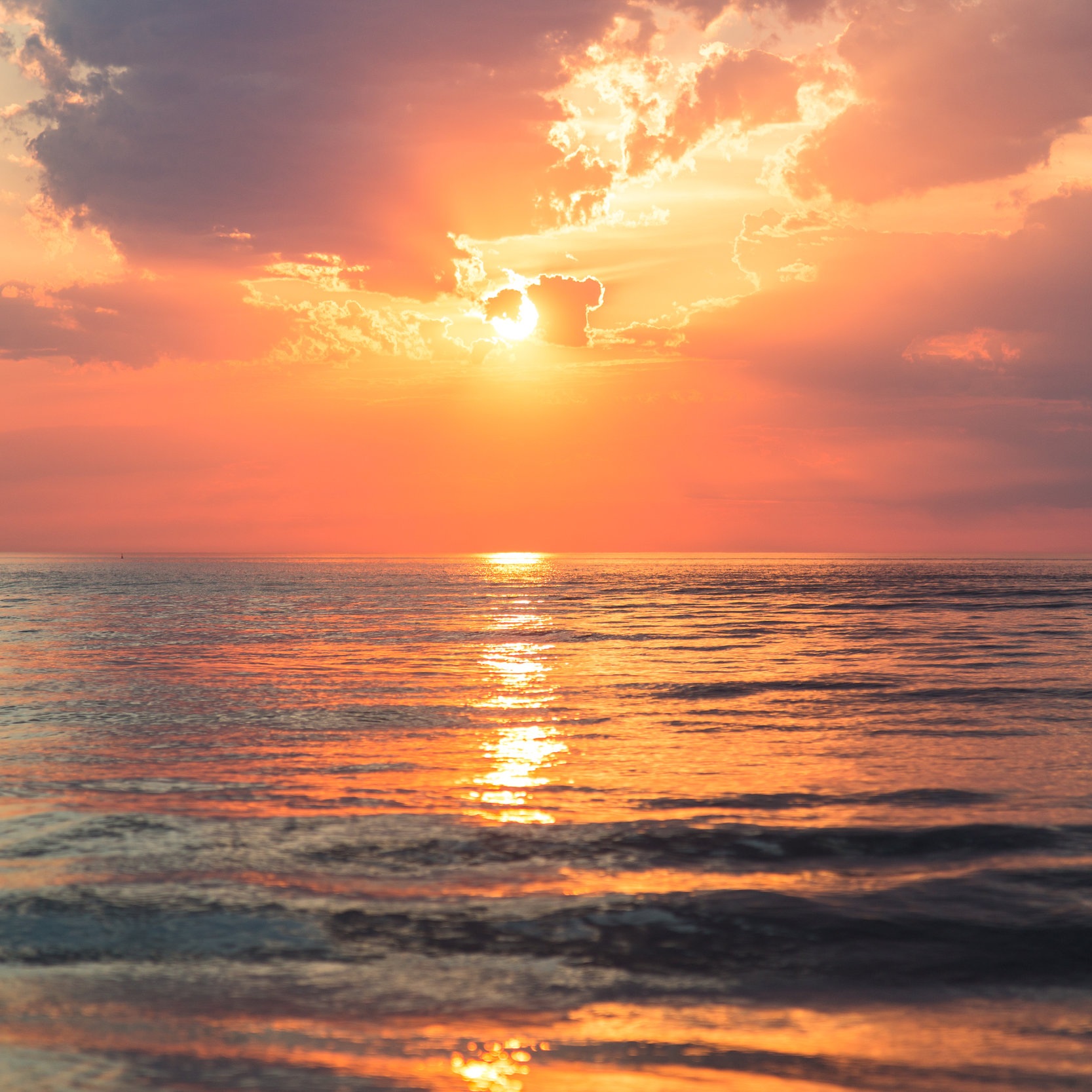 Farewell Referral Agent License Type